tomvet wrote:Excellent review Avid.

Just a point

,our spring rolls being served in bedsprings, our disco prawns in a glass with flashing lights,(you get the gist), and finally, strawberry fields forever…… a tray of real grass with lollipop sticks adorned with strawberries dipped in chocolate

A picture speaks a 1000 words!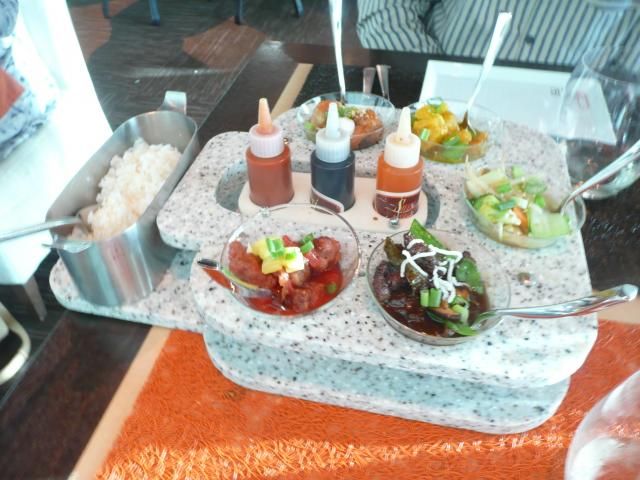 It's a little fuzzy as I was trying to be discreet with my camera at the table.
One of the many dishes that we enjoyed in Qsine.