Although we took Bedford Bear on a similar itinerary in November last year on Aurora, we left him on board a couple of times and so didn't see all the sights we did.
This time however, I was determined to take him with us each time we went ashore and although I didn't venture ashore in La Coruna, our fellow cruising mates Stan and May were happy to take Bedford out with them and take a few photos of him enjoying himself.
I will let the photos do the talking.
In the cabin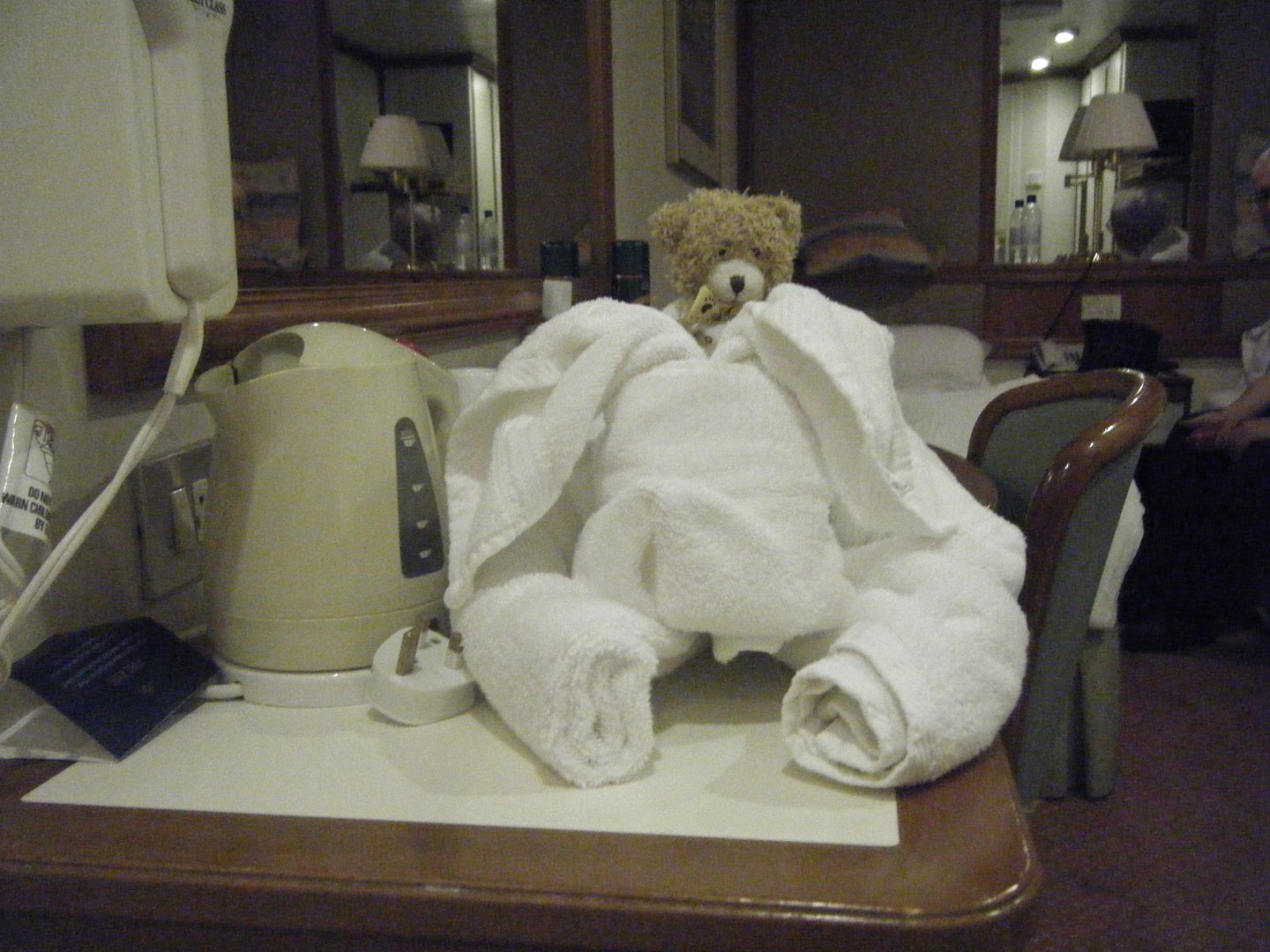 I introduced Bedford to Stan before they went ashore in La Coruna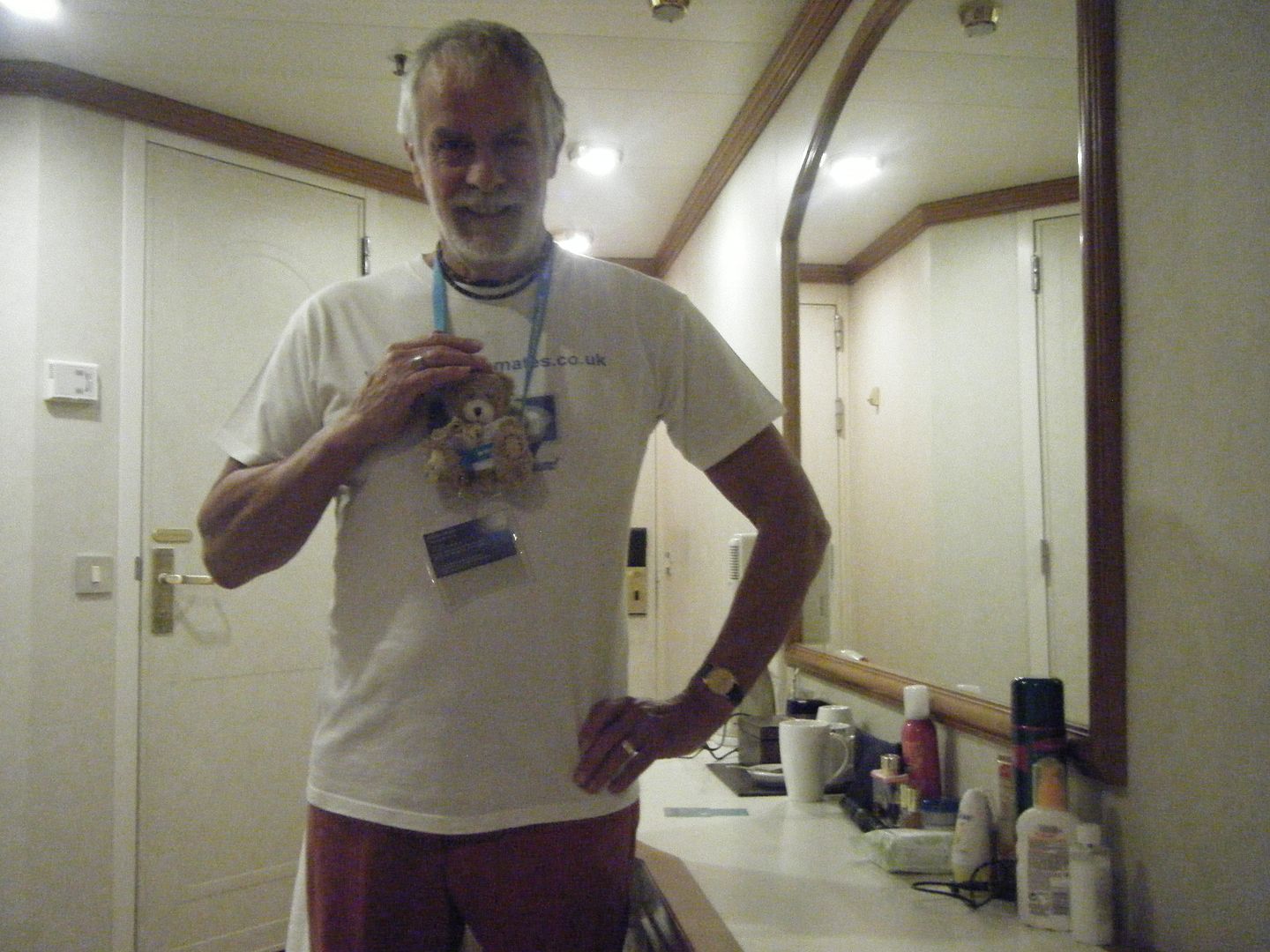 First stop Lisbon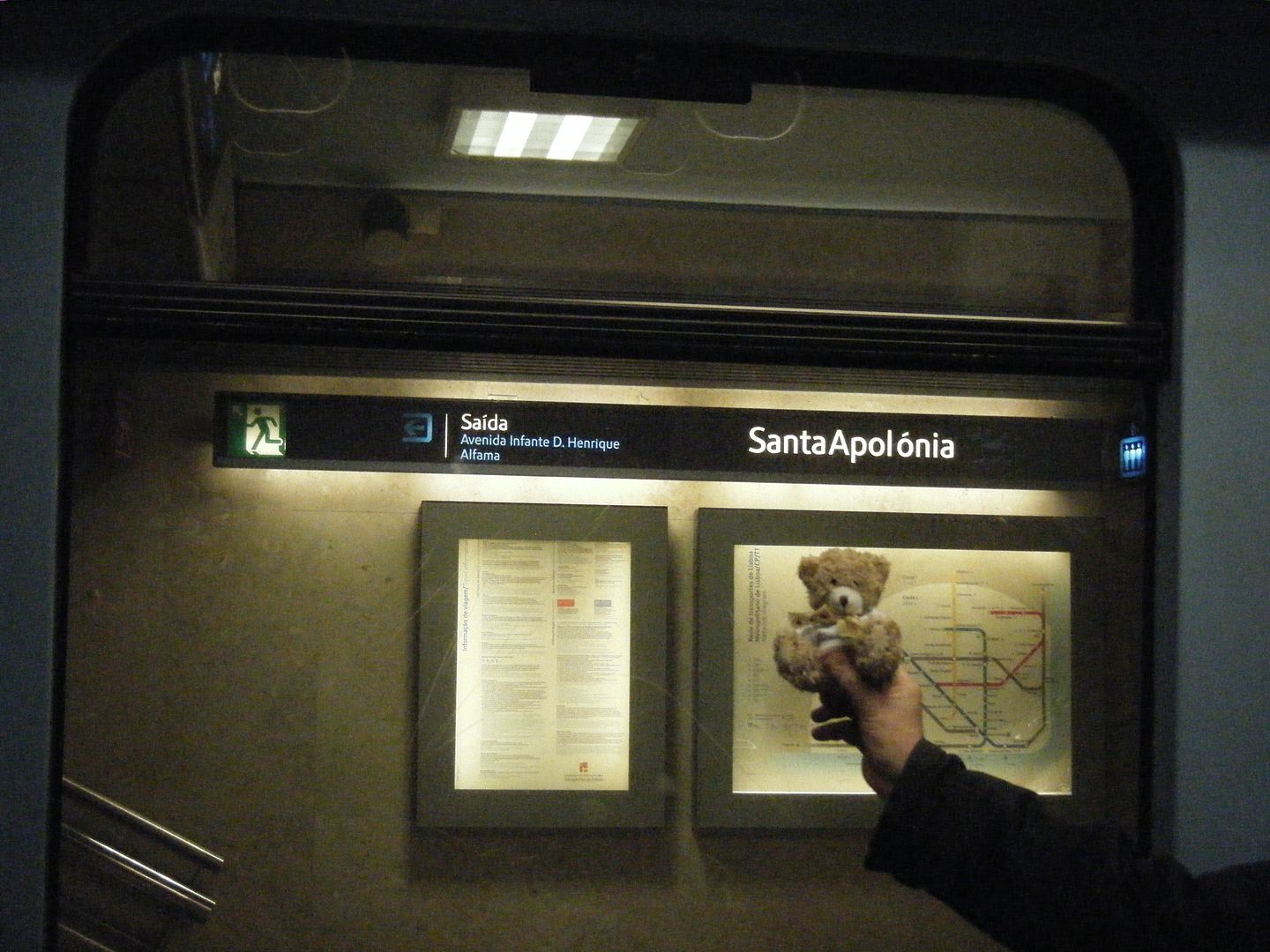 Enjoying the ride on the Lisbon Metro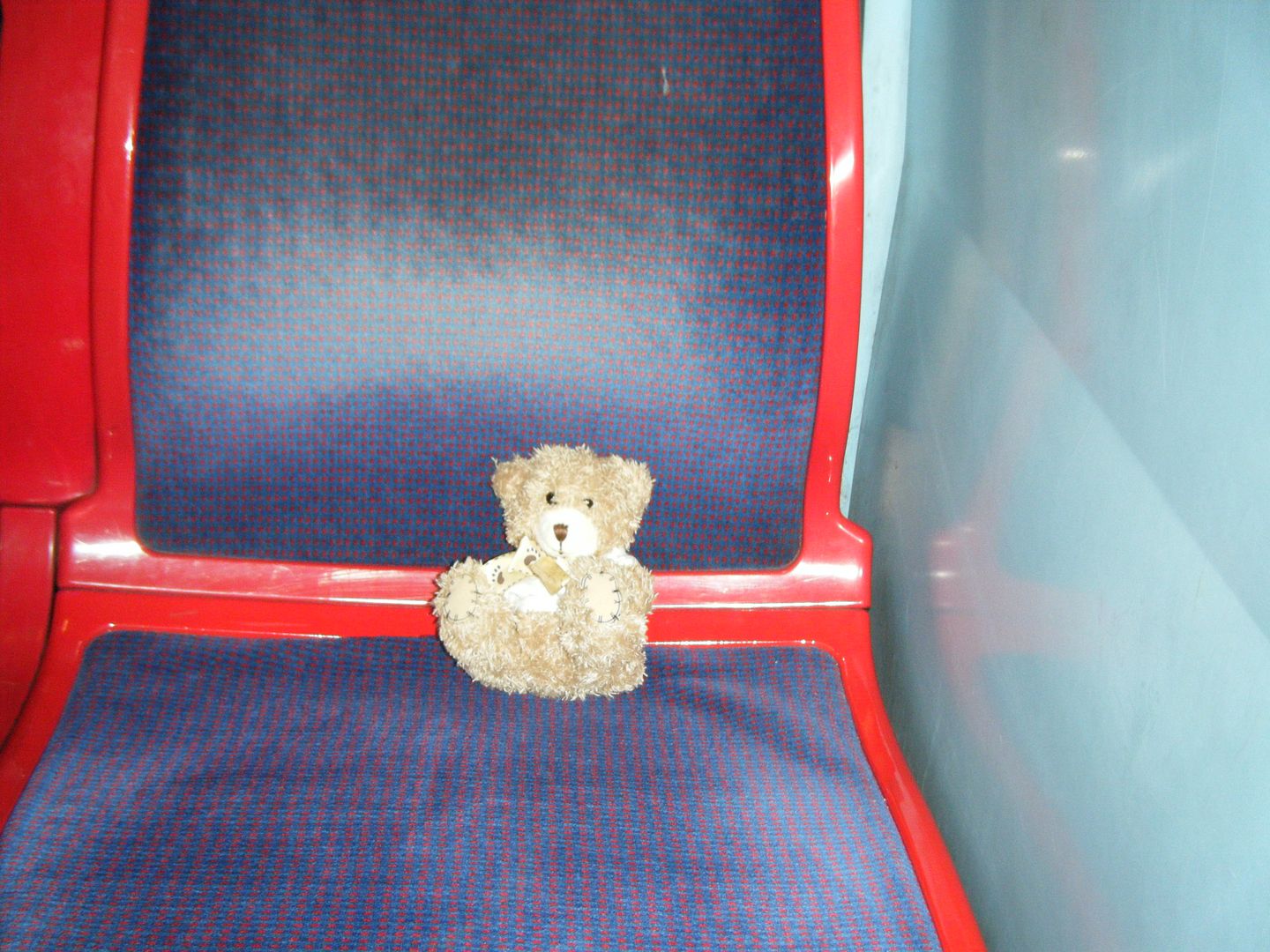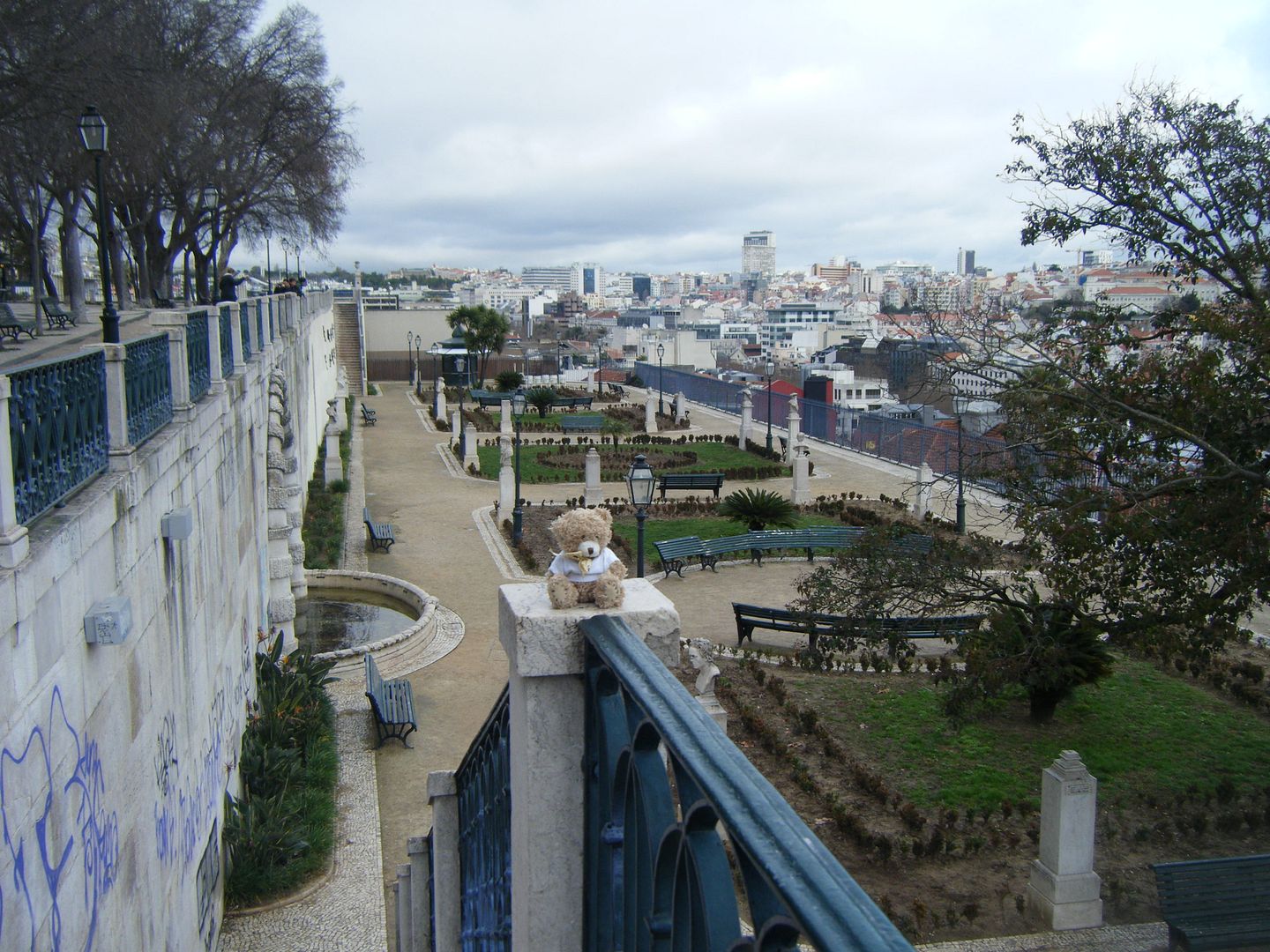 At the Castle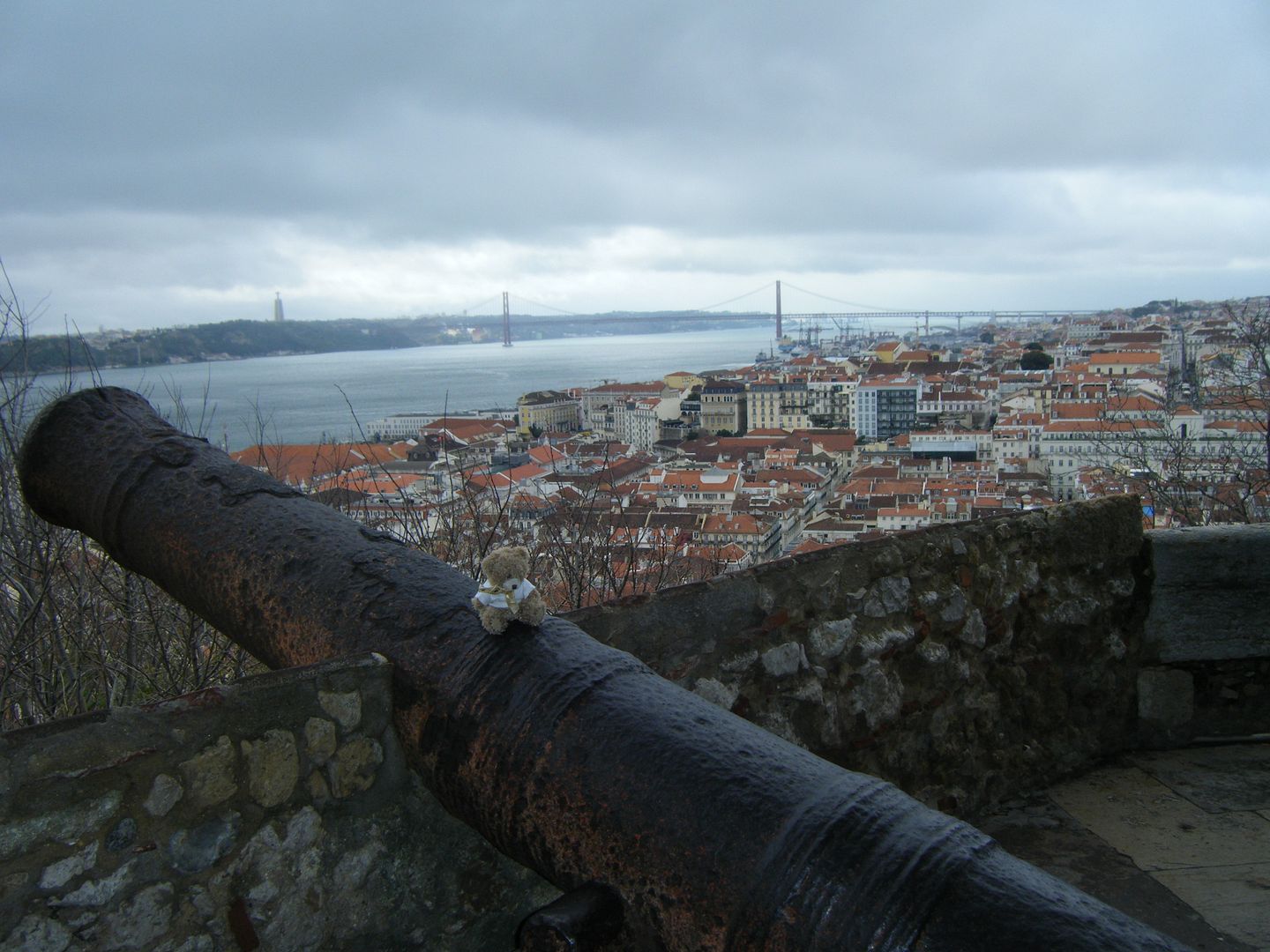 We didn't get off whilst in Agadir and neither did Stan and May so Bedford stayed on board with us.
Next stop Cadiz
In Gibraltar, Bedford stayed in the coach whilst we visited the tunnels.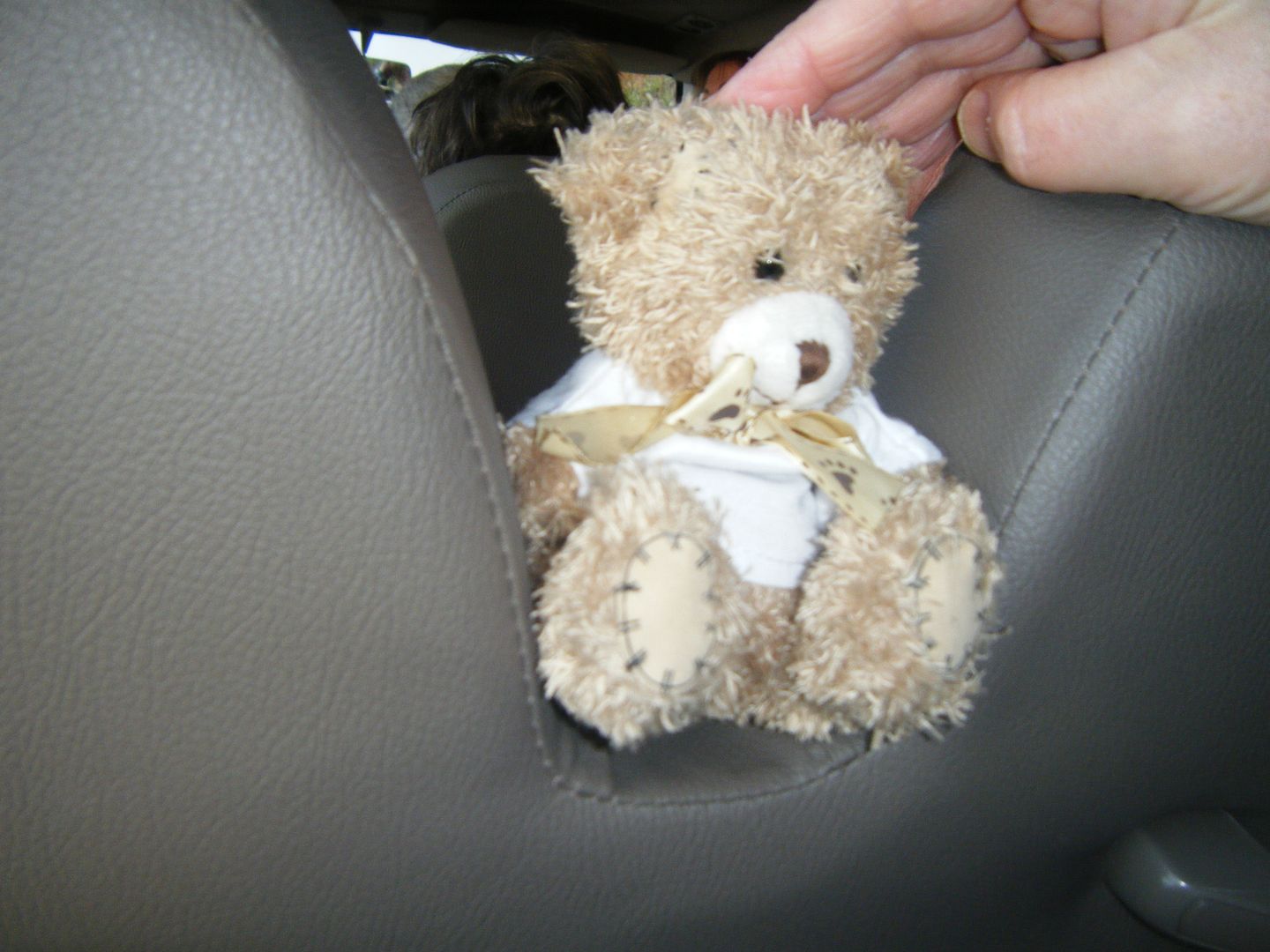 I also kept him safe whilst we saw the monkeys, in case one of them took a fancy to him and snatched him away from us.
Here he is though once we left the coach and ventured into the main town.
In La Coruna, Bedford helped some fellow passengers with their treasure hunt.
Here he is studying the map
Thereafter, Stan and May took Bedofrd to the park and to see a couple of statues. He also admired some bears in a shop window.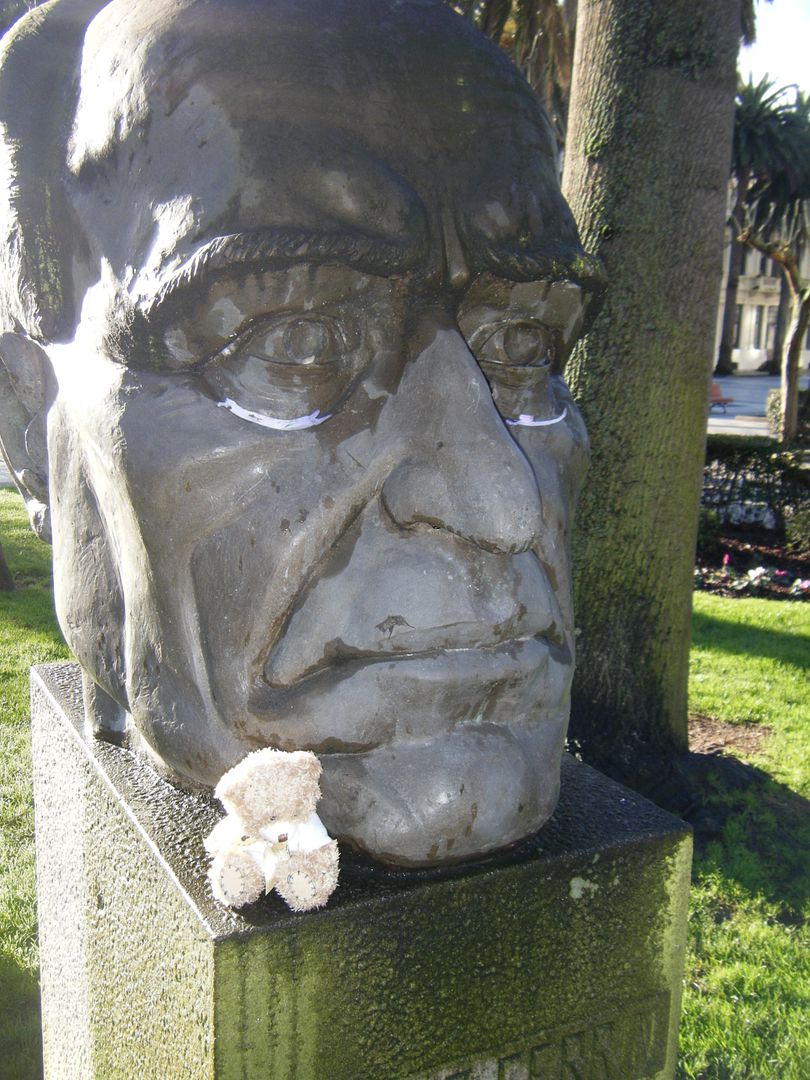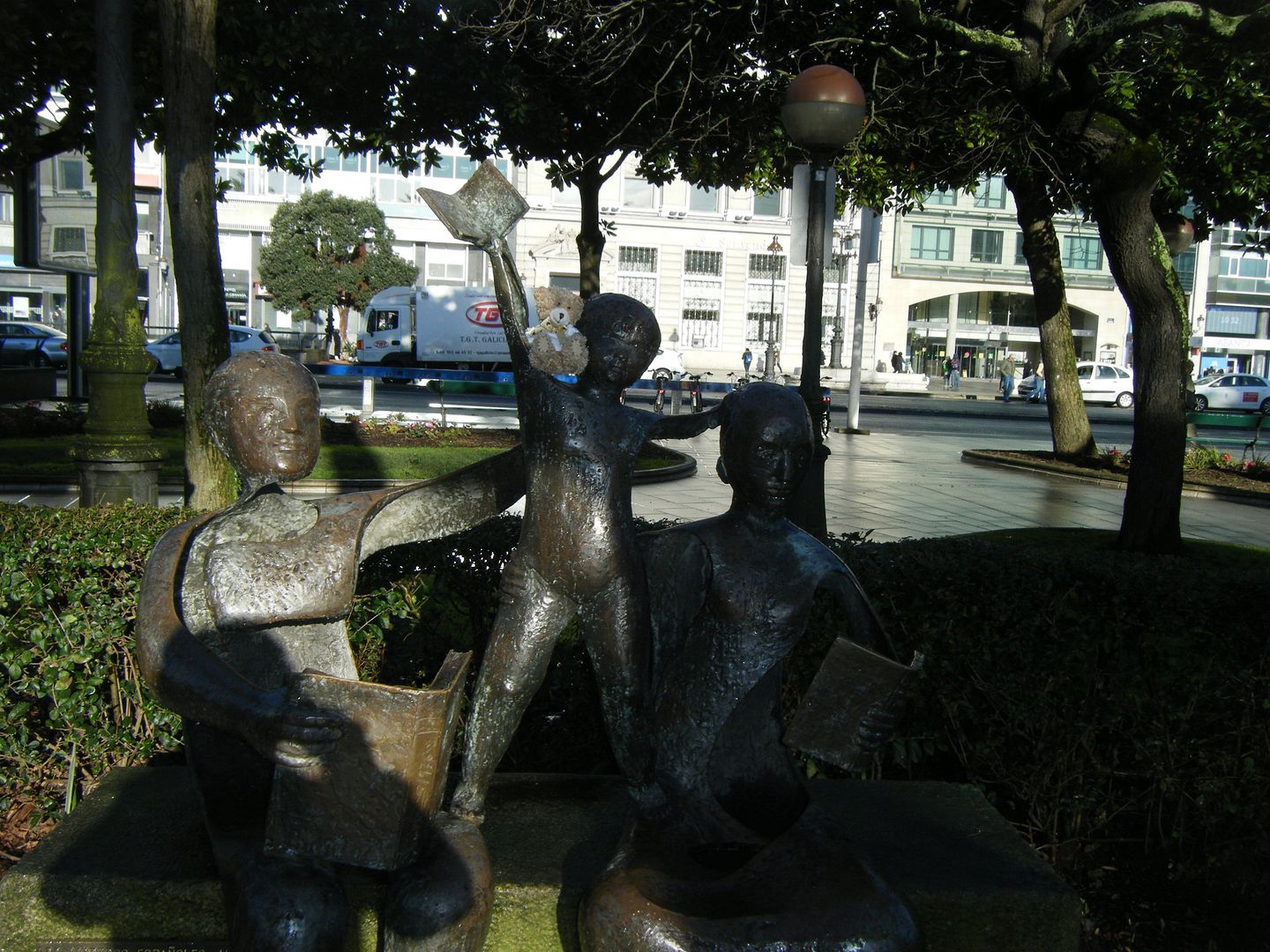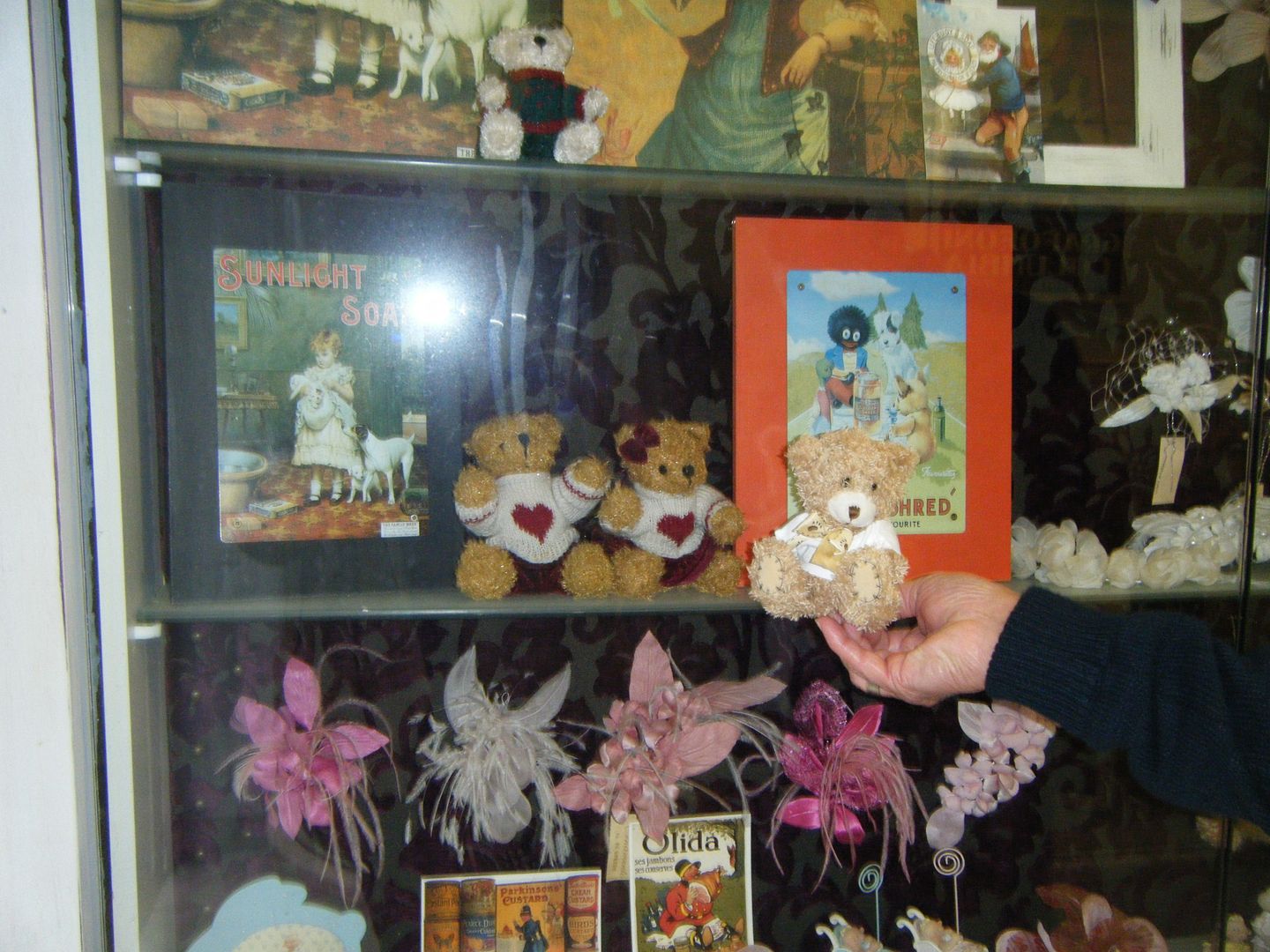 It would seem that Bedford enjoyed his cruise on Oceana and we looked forward to taking him on our next cruise to the Scottish Isles and The Faroes in May.