We were lucky enough to spend 3 days in Rio during our South American cruise on Boudicca earlier this year.
I have to say that Rio was never on our bucket list but after much research and listening to the port lecture on board ship, we made our choices and as a result, had a great time.
DAY1
As we like to explore any city via public transport, our first day was spent on trams and metro trains heading towards Rio's famous beaches at Copocabana and Ipanema.
Whilst fumbling with the Portugese language at the tram stop (which thankfully, was next to the cruise terminal), a very helpful transport guide came to our rescue. The upshot being that public transport in Rio for seniors is free.
On boarding the tram, we bumped into our port lecturer who was as surprised as we were that we didn't have to pay. What a pity that he didn't do his homework so that he could tell us all on board ship. He told us that things had changed since he was last there.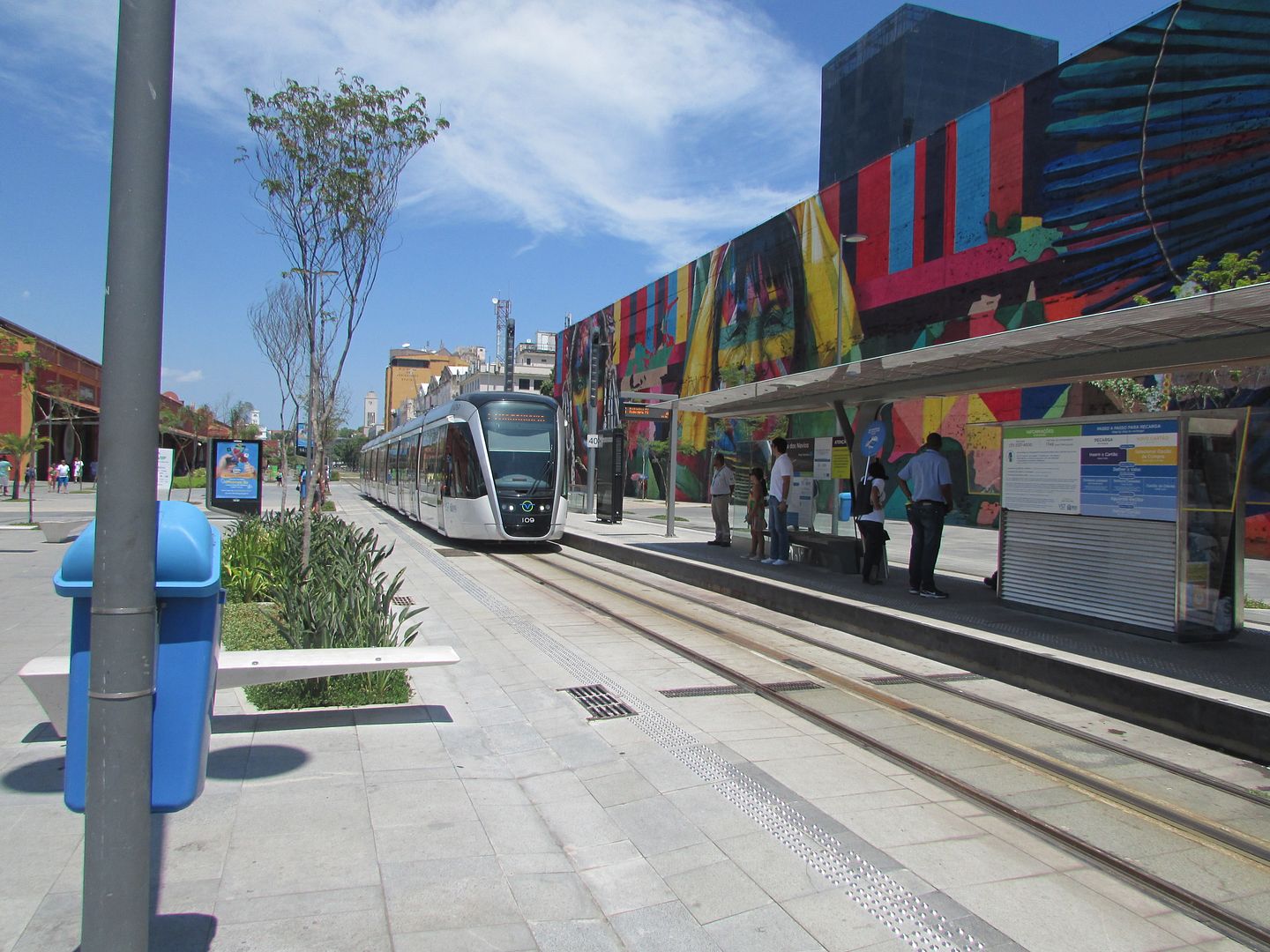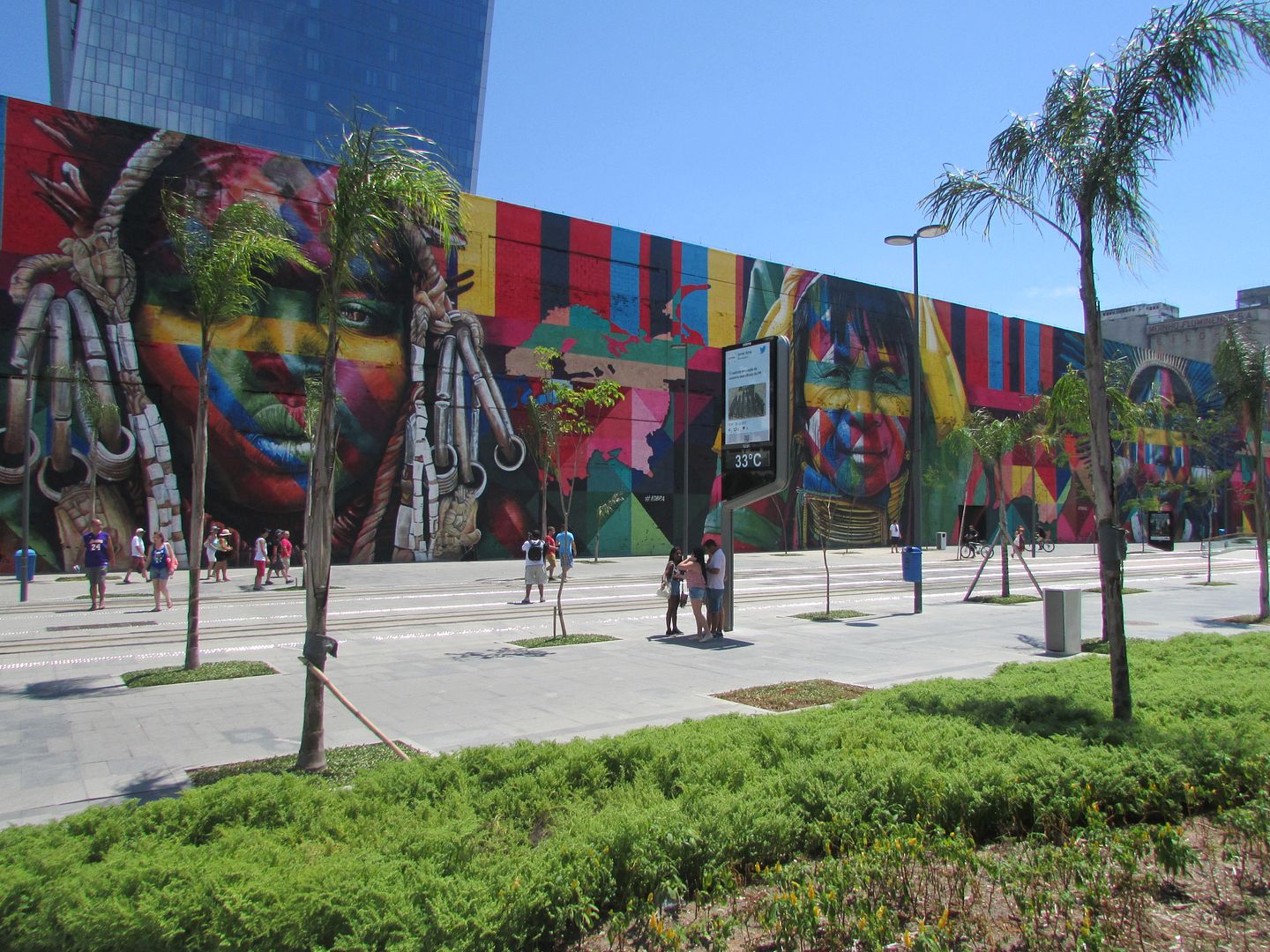 The tram took us to the Metro station where on showing a copy of our passport, we were ushered through the barrier as a senior and therefore didn't need a ticket.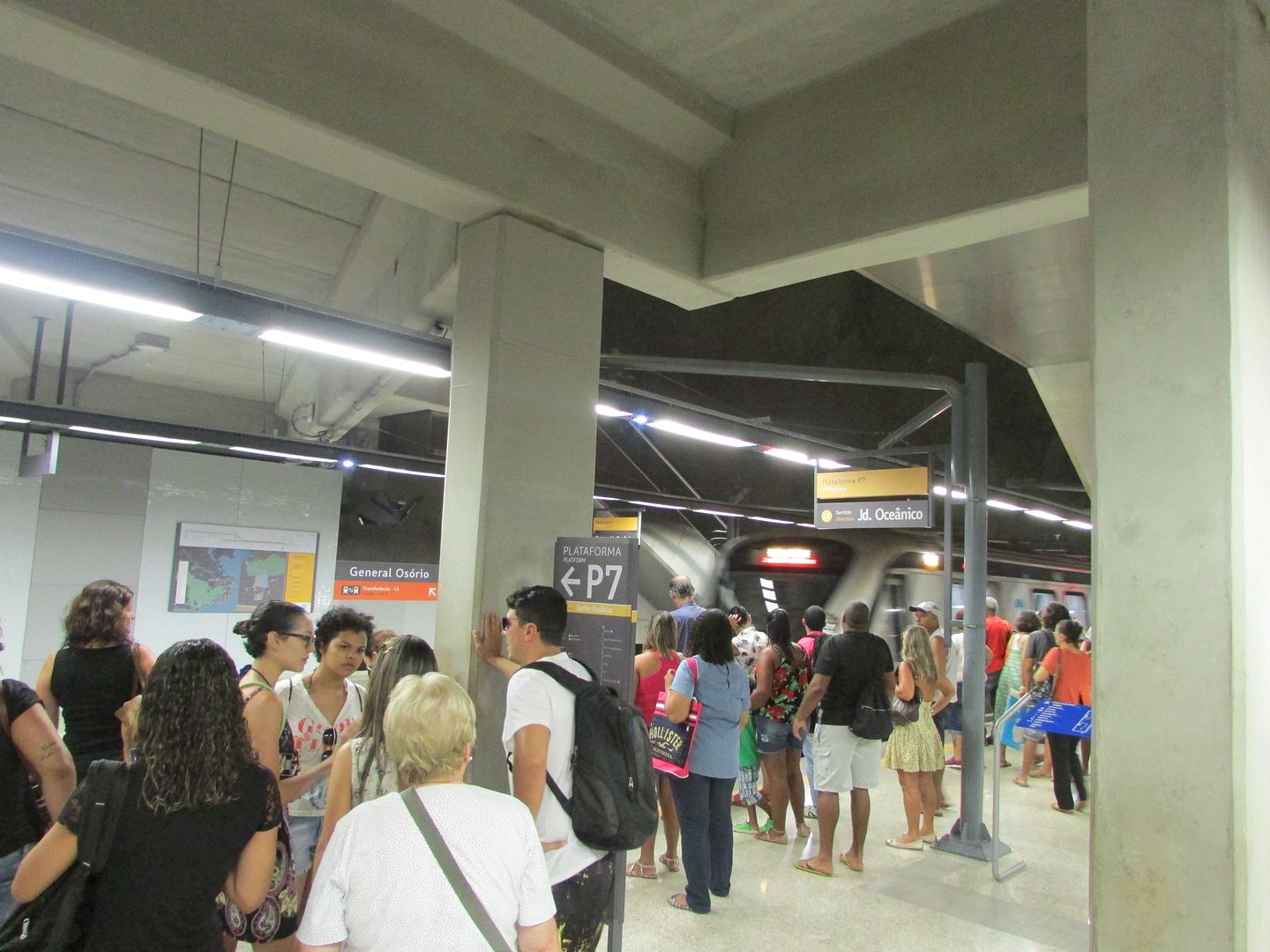 Once in the region of Ipanema, we had a short walk to the beach. It was very hot that day!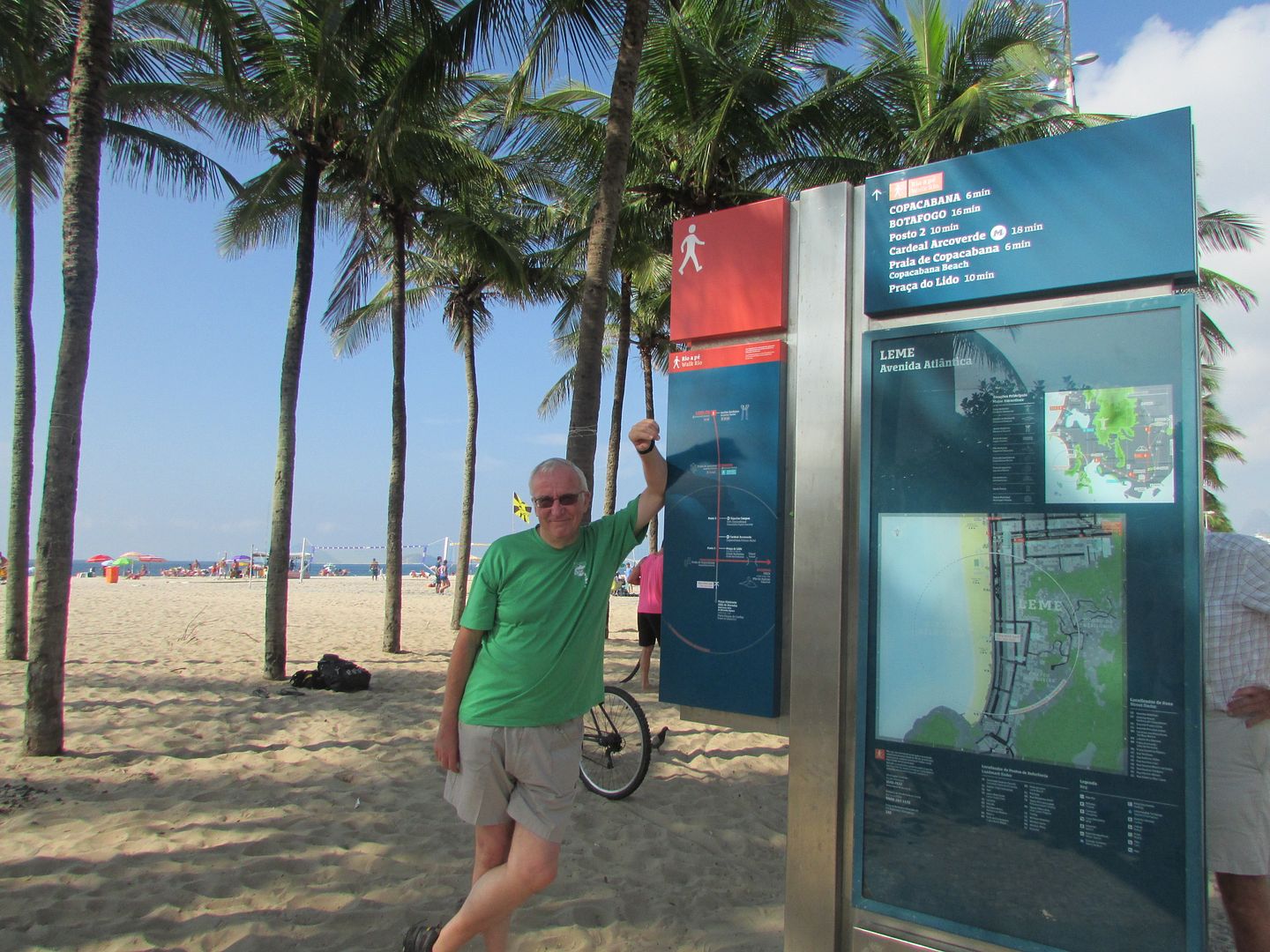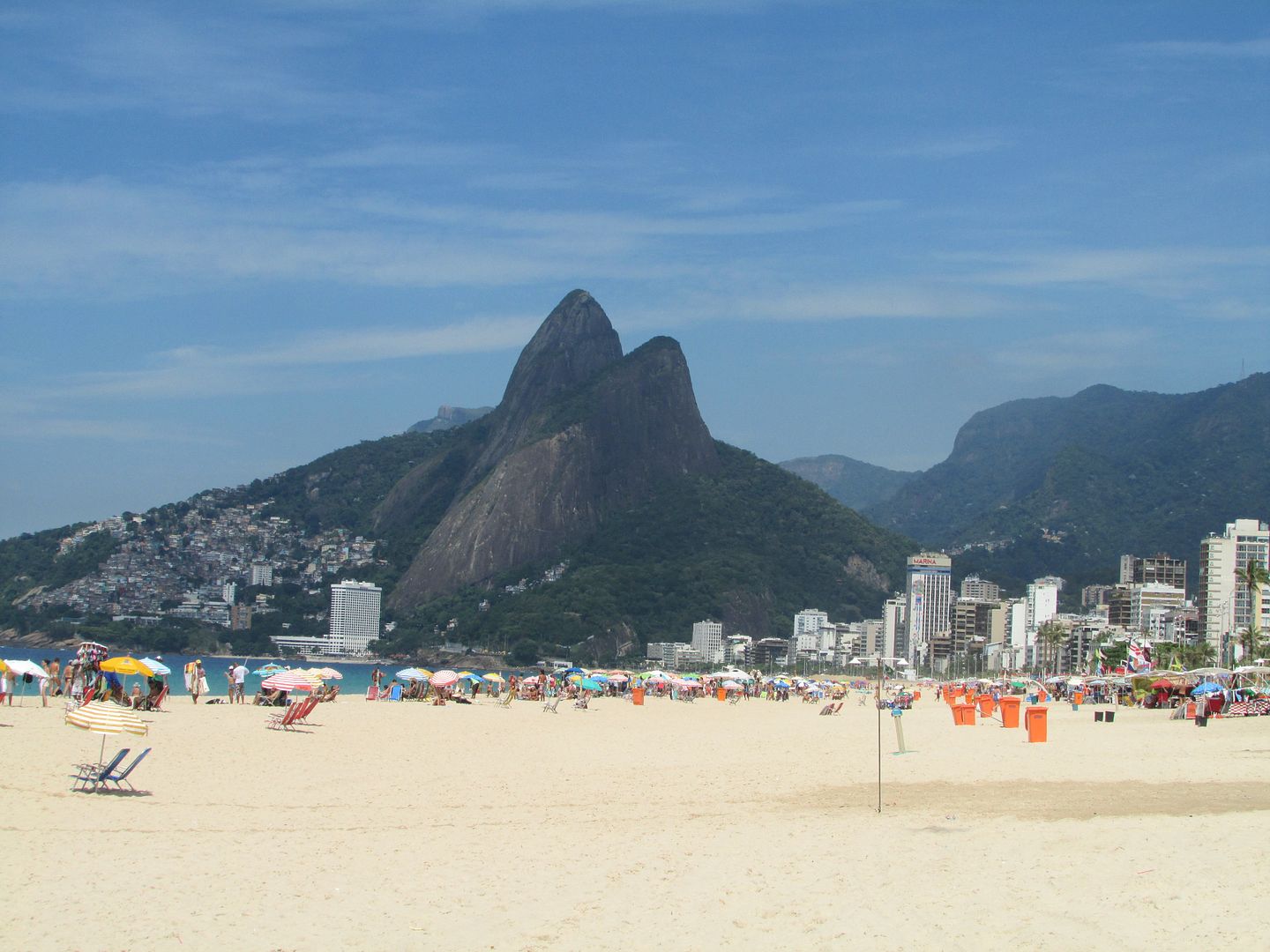 After a stop for a cool drink, we headed back to the ship. I couldn't take the heat and opted for a sit in the shade somewhere whilst P took his camera to take shots of the area nearby.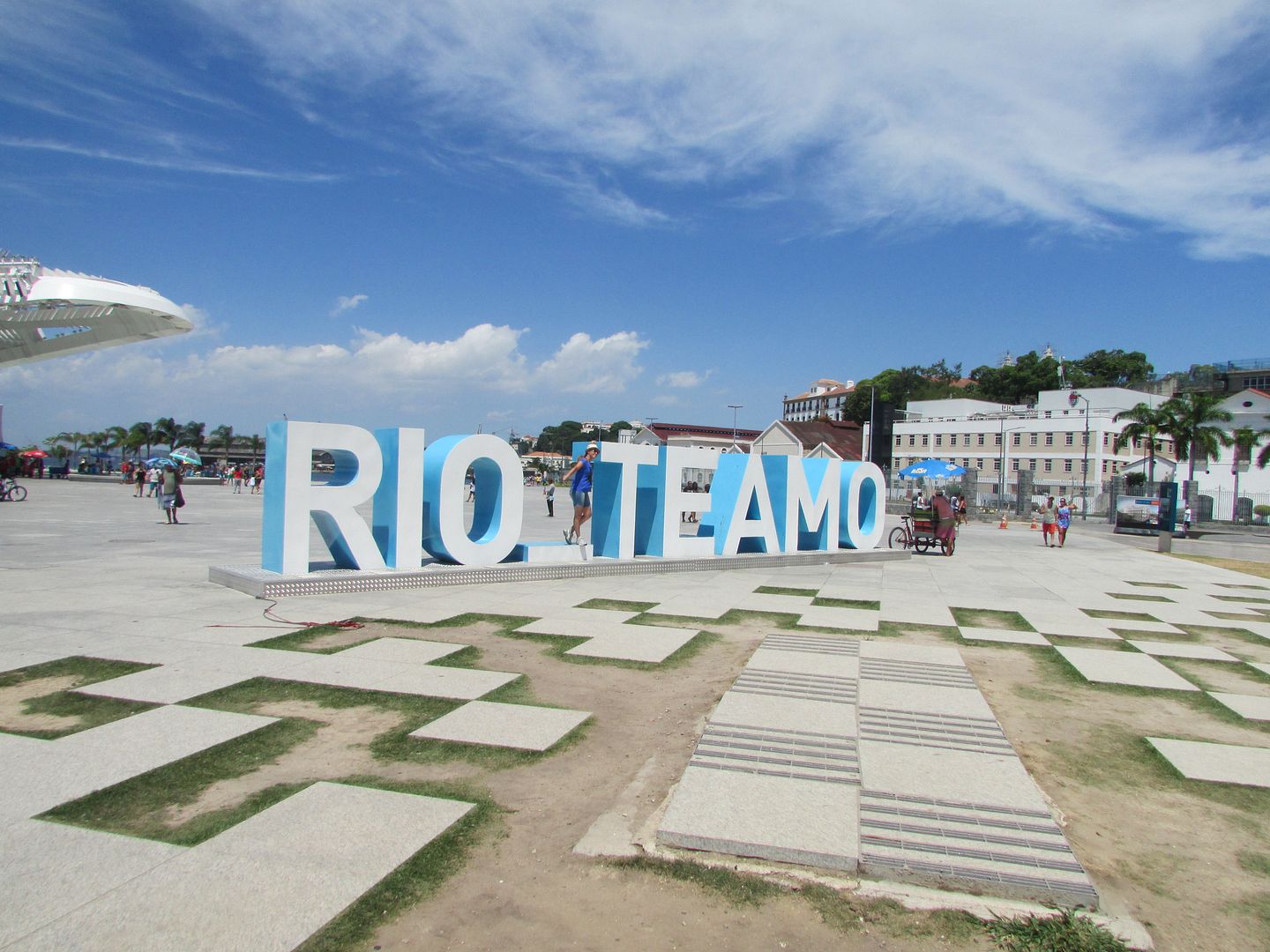 This strange looking structure is actually a museum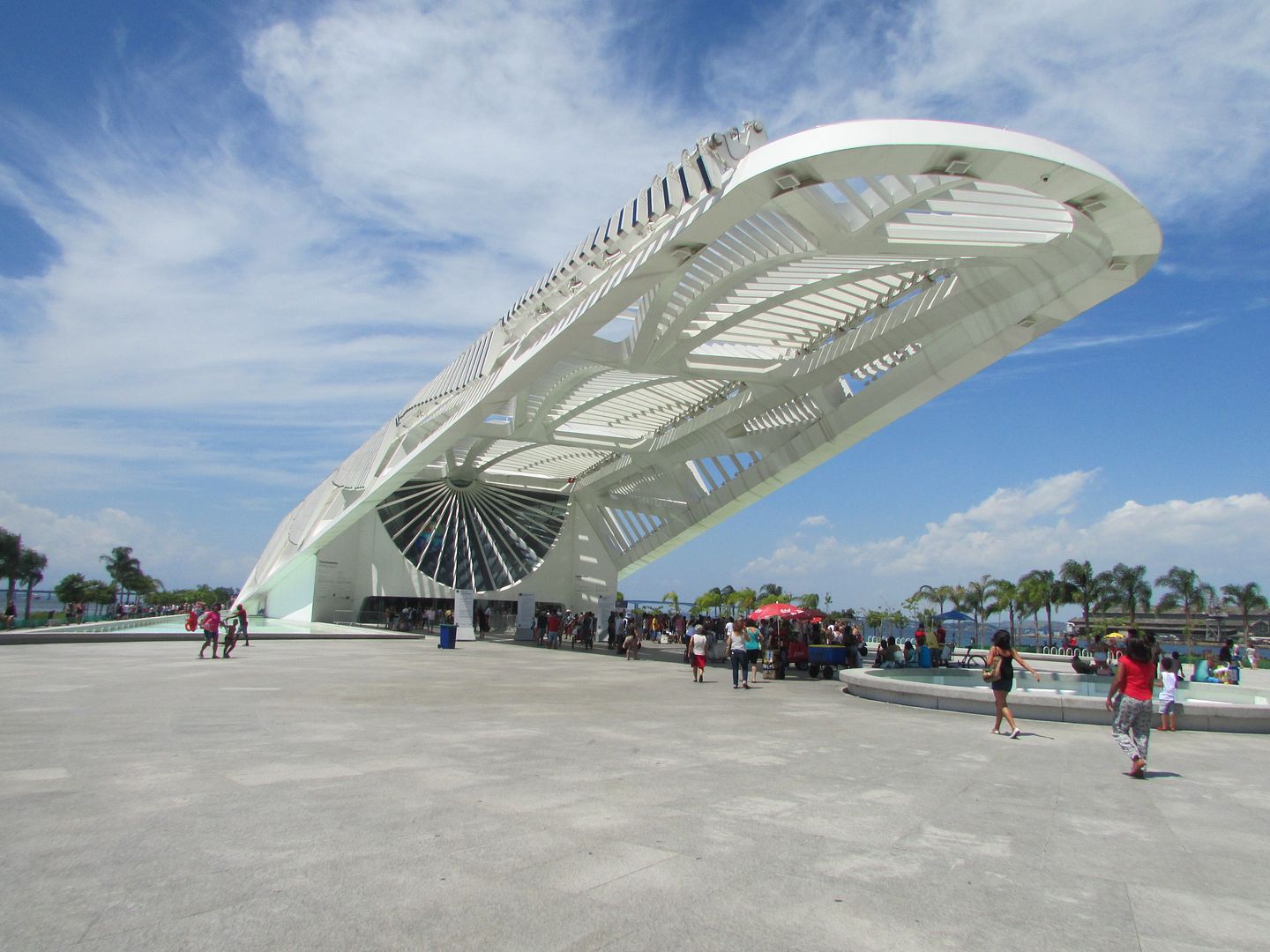 The Cathedral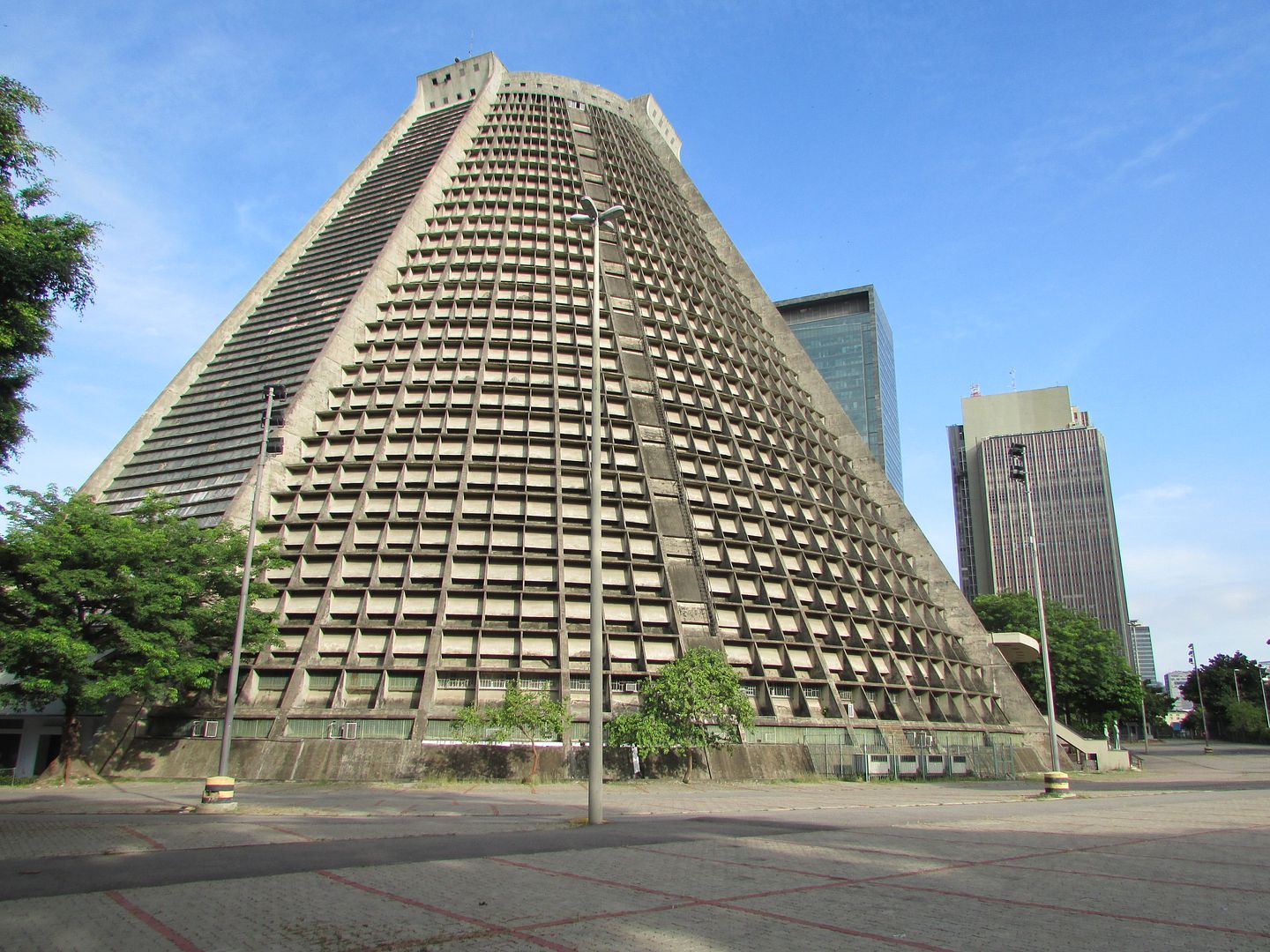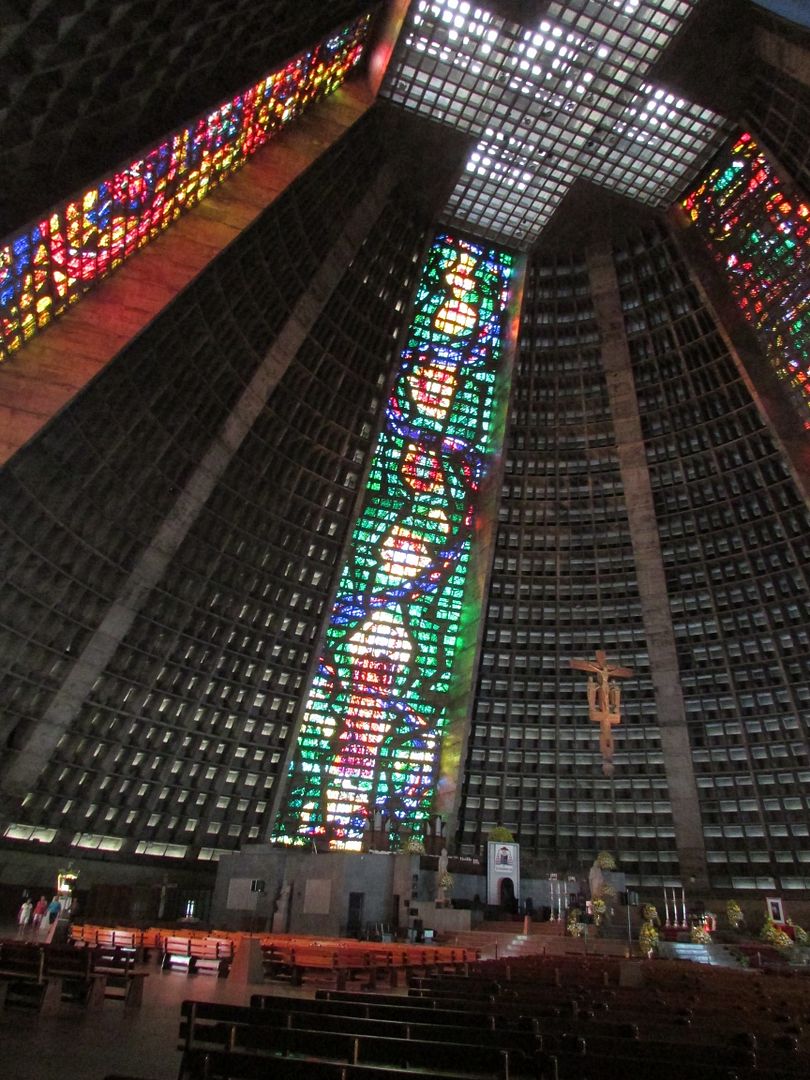 DAY 2
Obviously, no trip to Rio would be complete without a close up view of Christ the Redeemer statue which can be seen on high from just about anywhere in the city.
Despite P's fear of heights, he opted to take the ship's excursion with me, as the journey up to the top was by a funicular rather than a cable car.
The view going up was great.
The Olympic stadium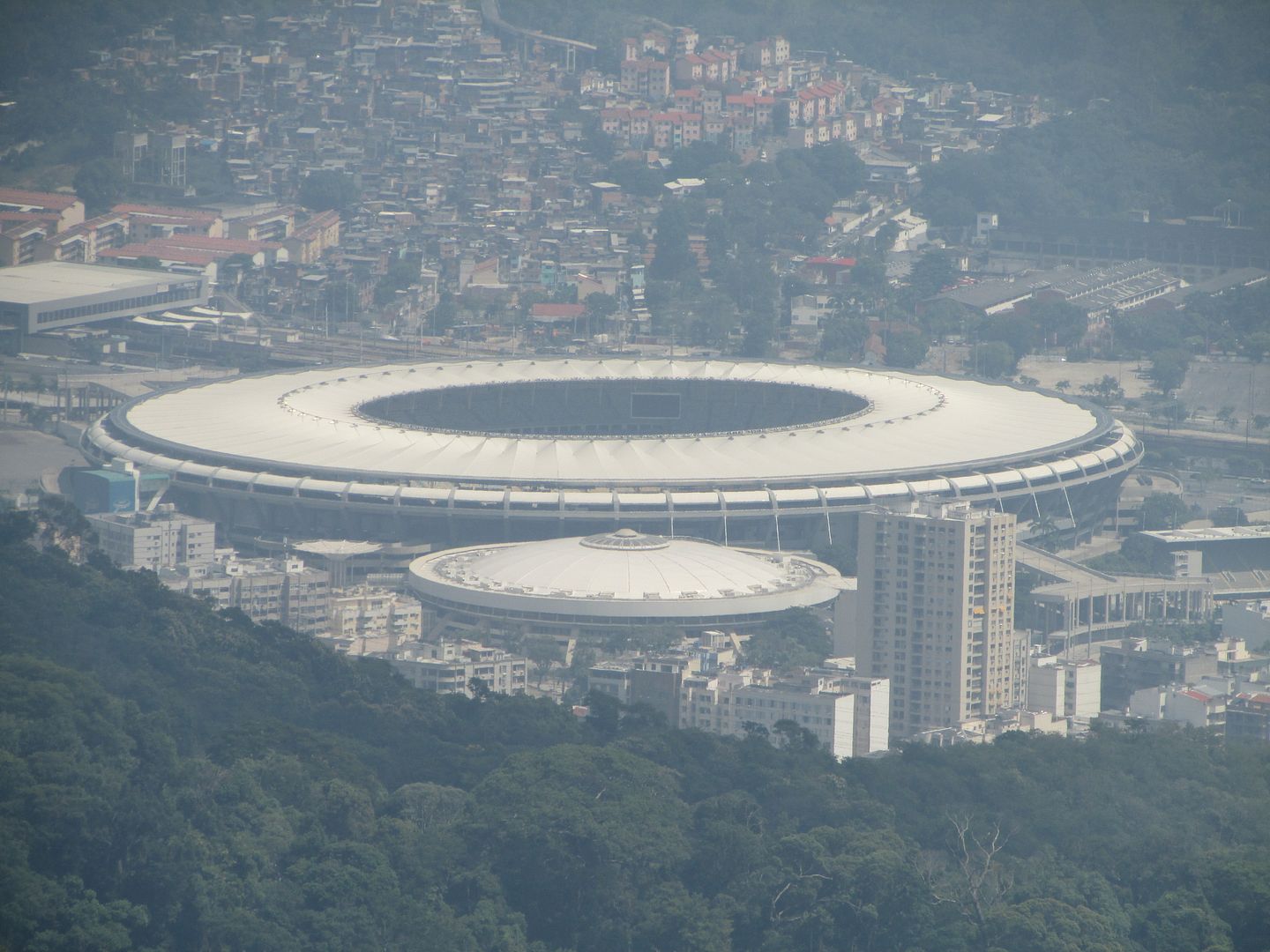 Unfortunately, the heat haze was such that the views from the top were not so good, as you can see from this shot of Sugarloaf.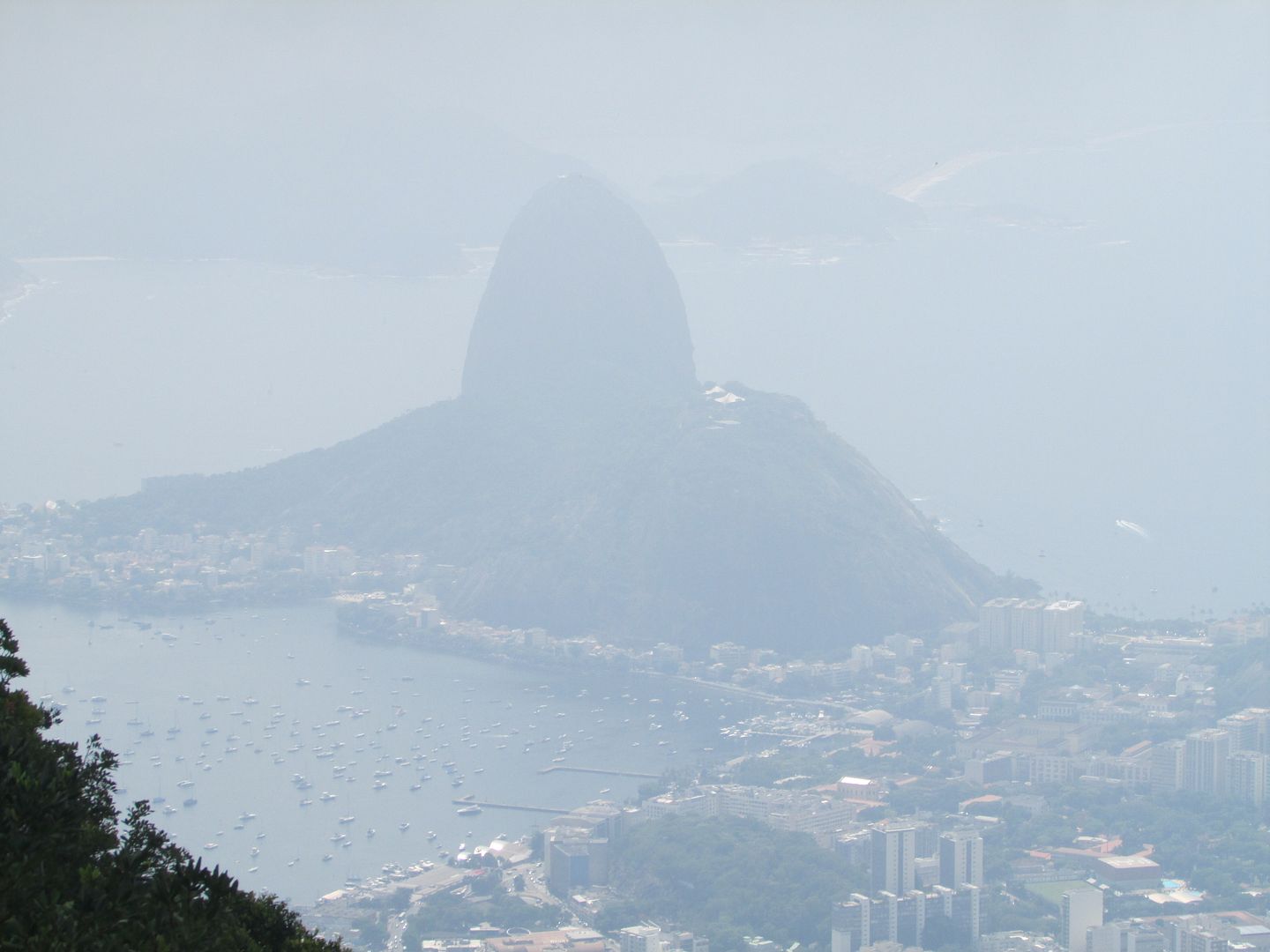 It was very busy at the top as you would expect.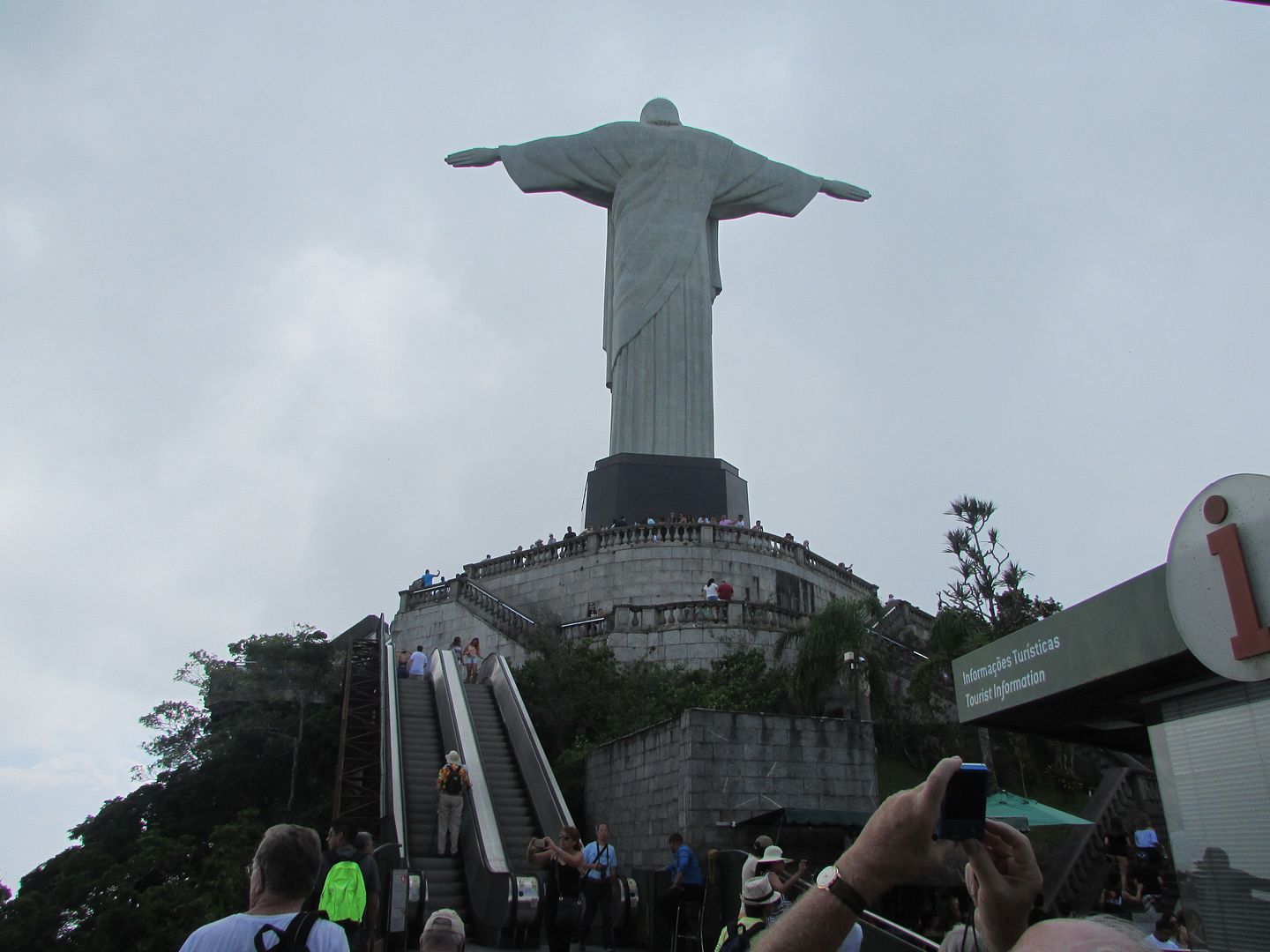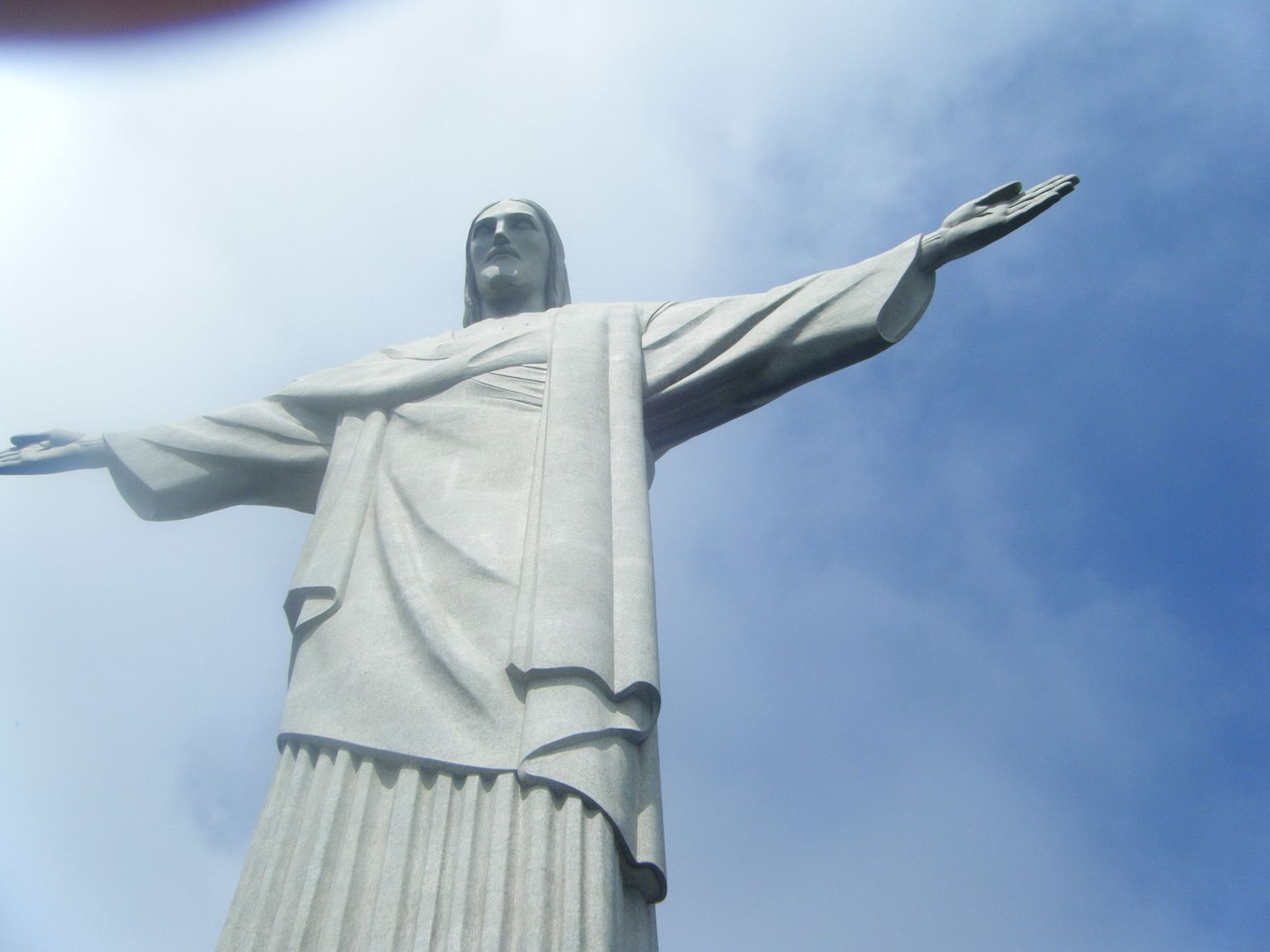 DAY 3
On day 3, I opted for a trip up to Sugar Loaf Mountain, whilst P went for a jeep excursion through the Tijuca Forest to some Botanical Gardens.
My trip...............
The cable car journey was in 2 stages but was spectacular all the way up.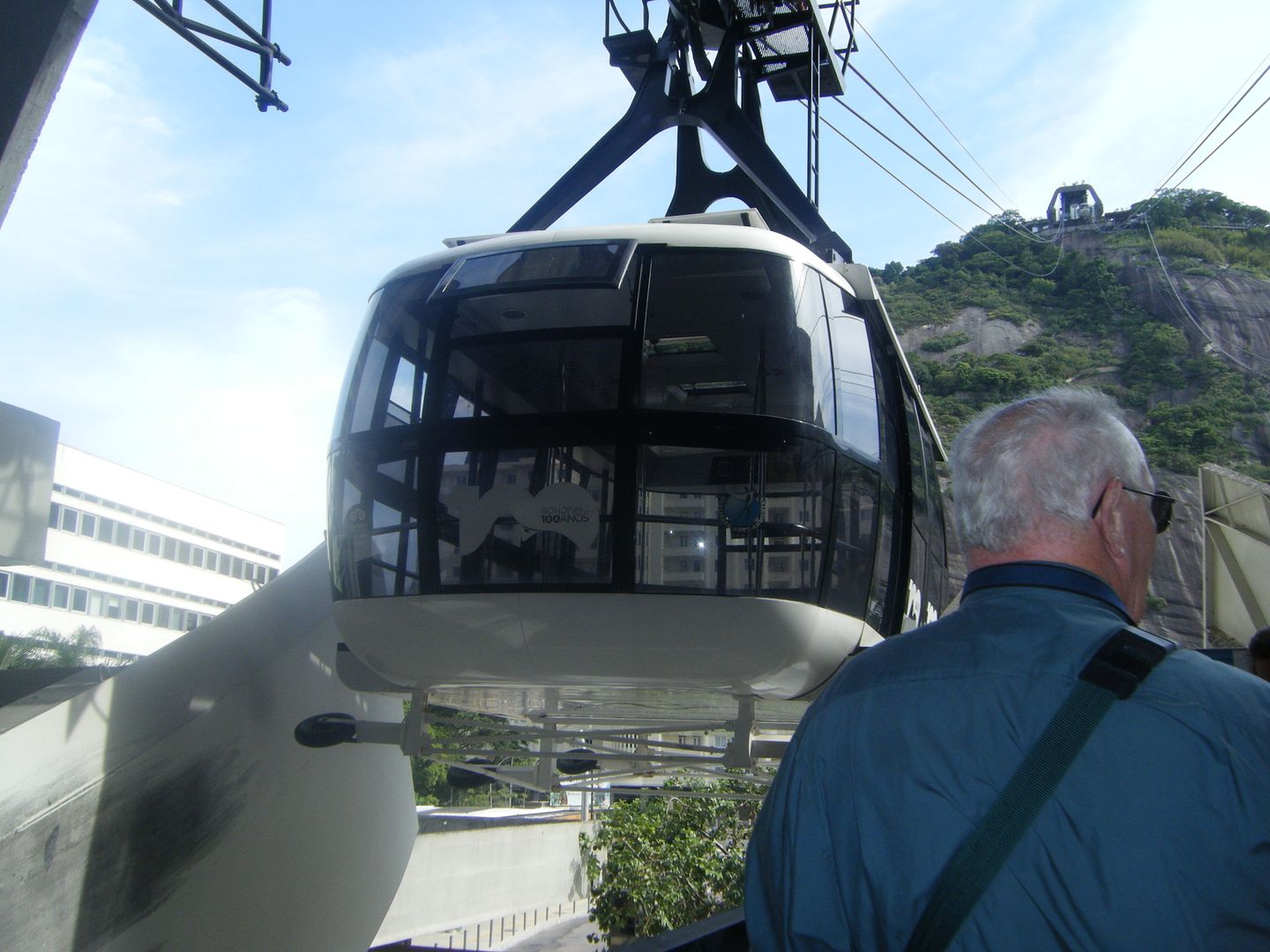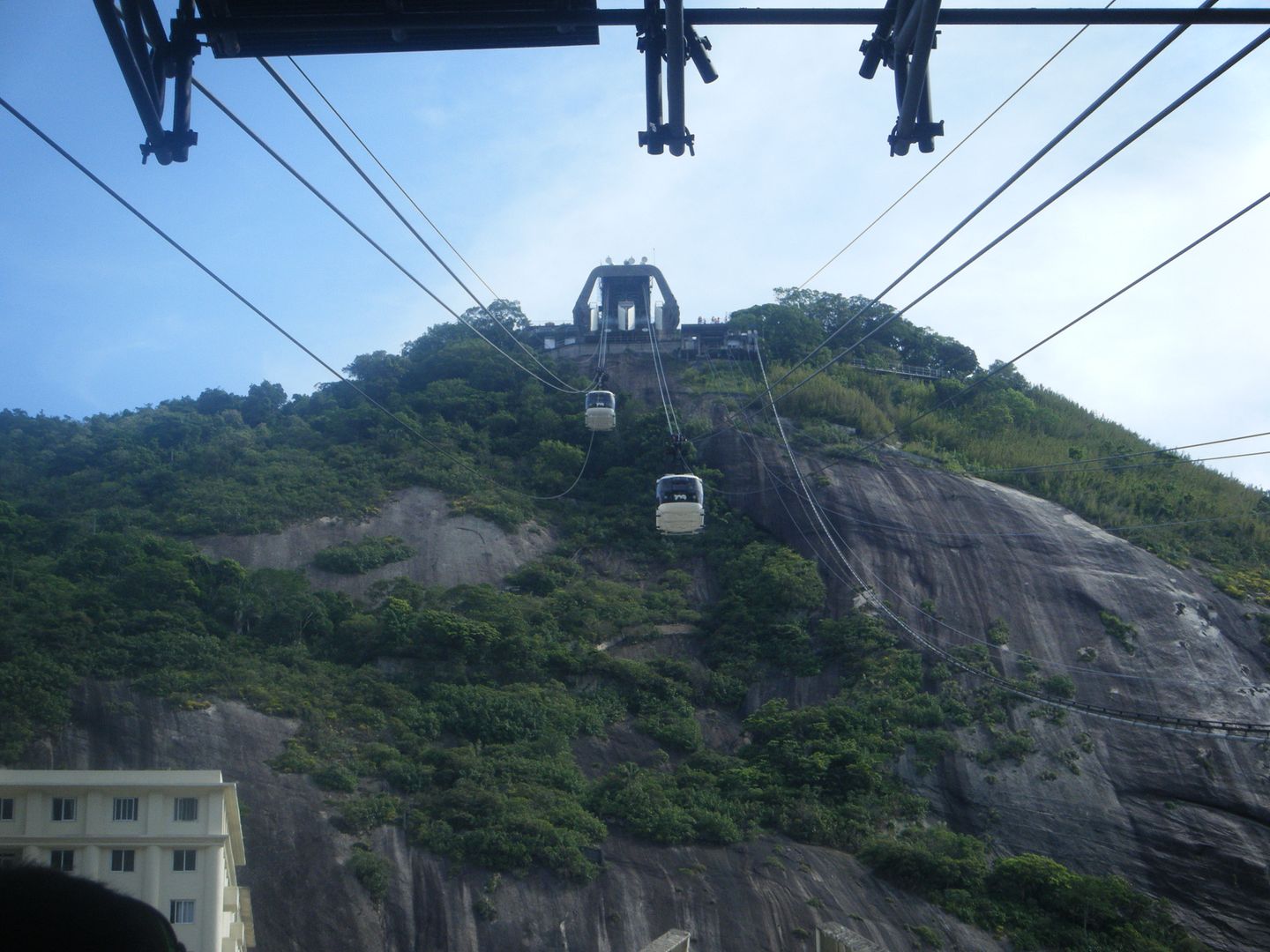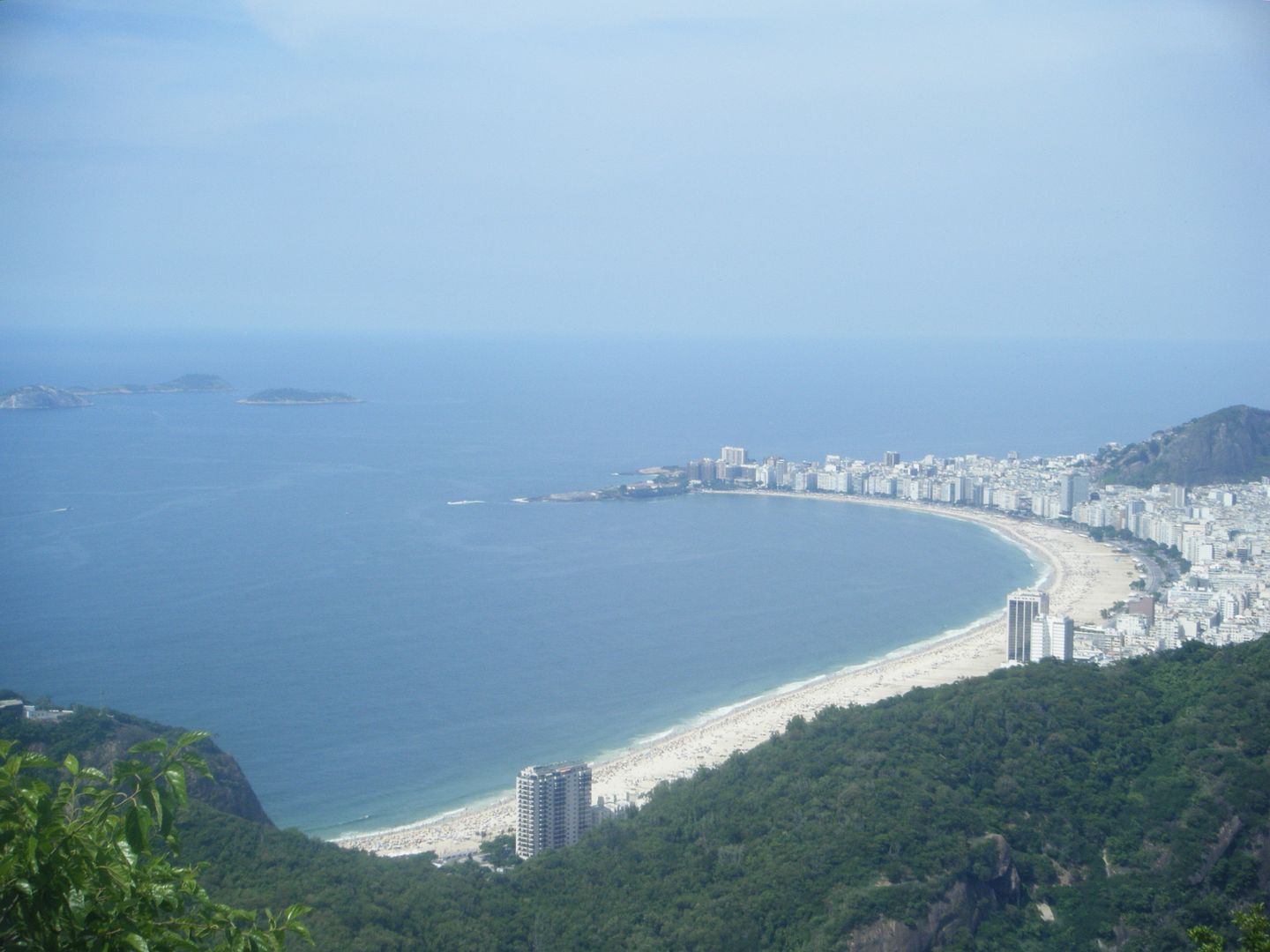 P's Trip
He travelled up through the forest by jeep
The views were pretty good too.
Fortunately, days 2 and 3 were a tad cooler than day 1 which made our sightseeing trips more comfortable.