Just back from my cruise on MSC Meraviglia, in the Yacht Club.
As a Black Card holder I get a free gift. I was given a baseball cap.
But in the process I managed to acquire a crew members Polo shirt with the YC emblem emblazoned in gold on it.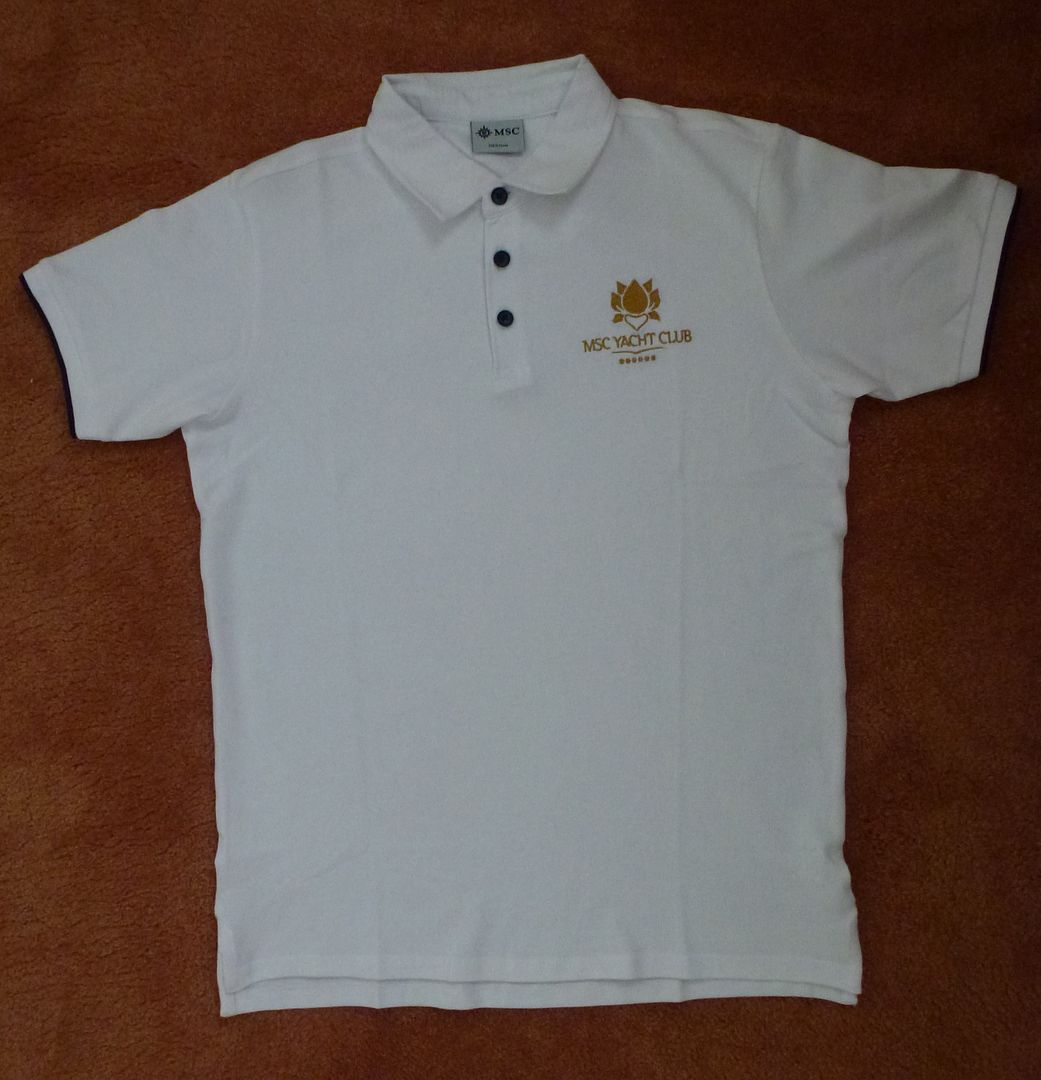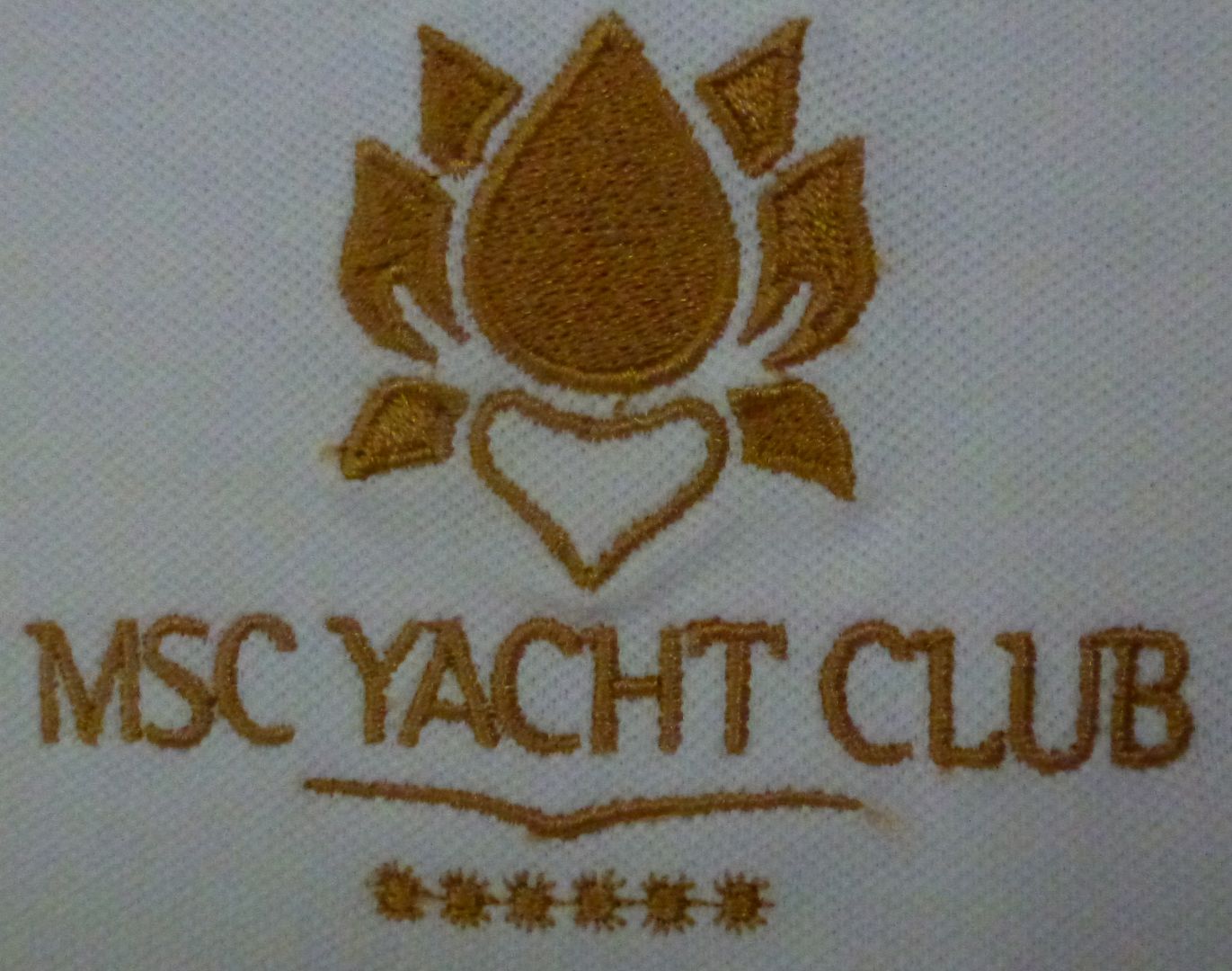 Guess what my new AVATAR is going to be?
I also acquired a complete set of Yacht Club cruise cards which reflect your status in the MSC Voyagers club. which may in due course be sent to the Caribbean and Aplmac if he wants them.
The eagle eyed amongst you will spot that three of the cards are for the member Bear, Bedford, and that they all say BLACK CARD on them